Firstly go to Admin > Comms.

Click Add all from Form groups so that they show in the middle contact area.

Once you have added or removed the contacts in the group click the save group option.

In this area there is an option to update the group or create a new group.
To add students to the list, just search for the student.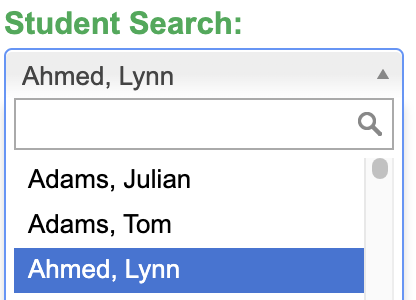 You'll see only their name on the list - click Save Group.

Update your existing group.