You can bulk upload staff photos by going to Admin > Personnel > Bulk Photo Uploader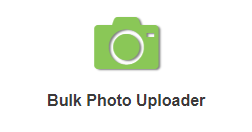 The Bulk Photo Uploader enables you to upload photos for multiple staff members simultaneously. All photos must be labelled with the staff member's unique ScholarID or their National Insurance number, and be in .jpg or .png format. This information will be displayed on the screen as below:

Click the 'Select' button, choose your photo file and then click Open. After that click on 'Upload Photos' button.
Photographs will be populated on the staff member's profile area in Admin>Personnel>Staff. You can also check they have successfully uploaded by going to Reporting > Reports > Staff (tab) > Photo Report.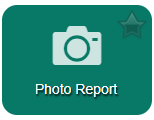 You can obtain a staff report to provide your photographer with the staff names and ID number details at Reporting > Reports > Staff (tab) >Custom Report.