Go to the staff member's profile (Admin > Personnel > Staff > select staff member) and click change password/roles, next to where the photo shows.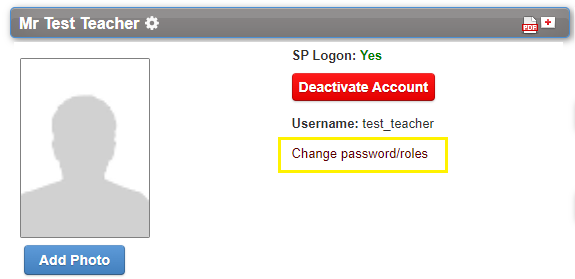 In this area click "Delete SP logon" at the base.
This will then return to the front page of the staff profile. Click create to add the new username. It must be a username never used before.
Enter the username, password, select the required roles and click save.