If a member of staff comes back who had previously left you and is still in the system, you can find their old profile by searching admin > personnel > staff.
Once in their profile you click the cog next to their name -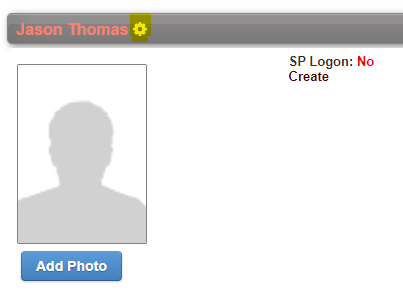 You can set them to active again using the dropdown menu at the very bottom of their details and click submit.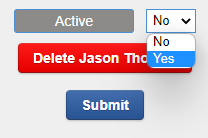 You will need to enter a new contract for them, but it is possible to clone the old one if it will be very similar, and then only change what you need to.
You can do this by clicking the cog next to contract info and selecting a contract to clone from the dropdown menu at the very top of the screen and clicking insert once you have made the changes.