A student will flag as Ever6 when they have periods of free school meal recorded on their profile. So, you will need to add the free school meal period for the student to show as Ever 6.
To do this, go the student profile and click on the Extended tab. Scroll down to the Further Information section.

Next to the question "Is [child] eligible for free school meals?" click the Manage button (highlighted in yellow below):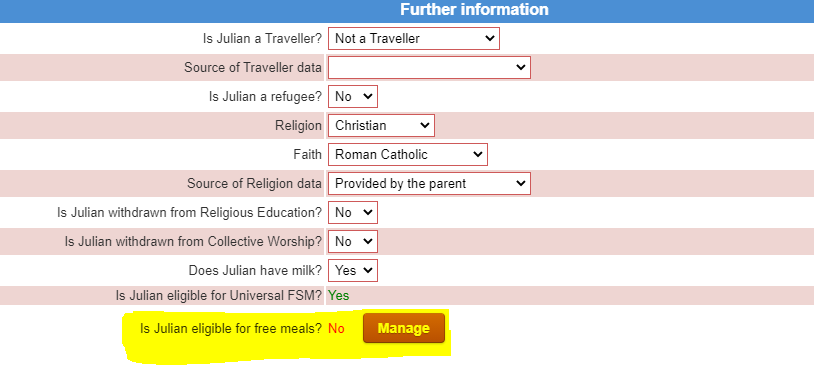 Another box will appear and you can select "Add"

You can then record the period of free school meals and click "submit" and "save" at the bottom of the page. The Ever 6 indicator will then update to yes.

If there are several periods of free school meal, you can add additional periods by clicking "manage" again and add new again.