You will require both System Admin (Sysadmin) and the Admin user roles on ScholarPack to change a staff member's password. 
Go to Admin > Personnel > Staff and either search or scroll to find the staff member from the drop down box. Click on their name in order to access the staff profile.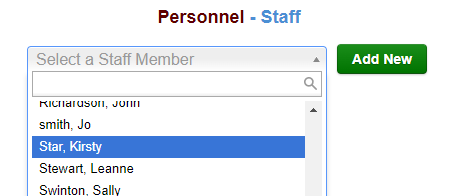 Once in the staff profile, click on "change password/roles" (located to the right of the staff photo).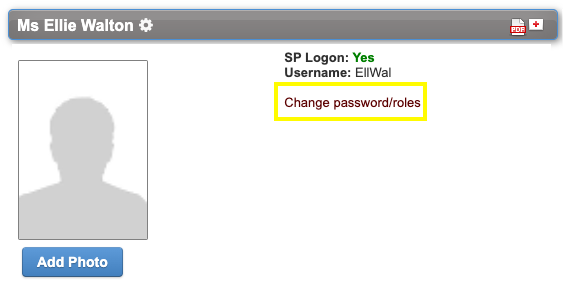 Give them a temporary password following the password guidance shown on the right of the screen, ensuring a minimum of 10 characters.
To check what you've entered click 'Show new password' to avoid errors -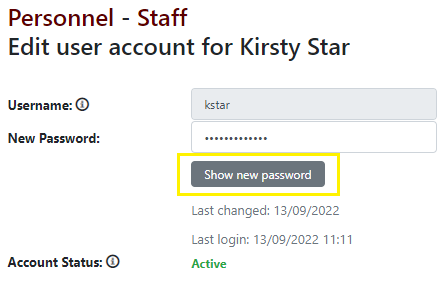 Click Save for this to take effect.
You will get a green confirmation in the top right of your screen - 

Pass the information on to the member of staff securely and stress that they must change their password once they logon.