The easiest place to find information is to jump into the Help Centre's step-by-step instructions (including searchable Census error codes and queries). The Help Centre can be used by anyone who uses the ScholarPack MIS, whether you're partner supported or supported by us.
If you can't find what you're looking for in our Help Centre, you can contact us in the following ways. Our support team is available to help on weekdays (Monday to Friday), excluding bank holidays.
Check if you're supported by us
If you are a Partner supported school, you will need to speak directly with your support partner, as our phone, email and Webchat support is only available for ScholarPack supported schools. Partner supported schools will not have the Chat option within the MIS.
How to contact us if you're supported by ScholarPack
Webchat
Webchat is available 8.30am-4pm.
In the bottom left of your screen, click on the 'Help' icon in the Help Centre or from within your ScholarPack site to have articles suggested to you.
If you can't find what you're looking for, you can then begin chatting with a member of our Support Team.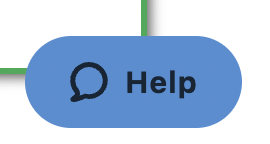 Email
You can either:
Send an email to support@scholarpack.com

Submit an email ticket to our Support Team by clicking Submit a request in the top right of our Help Centre.
In the form, provide us with as much information as you can including relevant links or screenshots where possible. This will ensure we can investigate thoroughly for you without having to email back for more information which can delay a resolution.

Call us
Phone support is available 8.30am-4pm.
We're available on this number: 01522 716 049